Ghost detector for iPhone & Android
With millions of downloads worldwide, Ghost Observer is the most successful ghost detector, and the only one to actually show ghost on live video. And you can download it for free!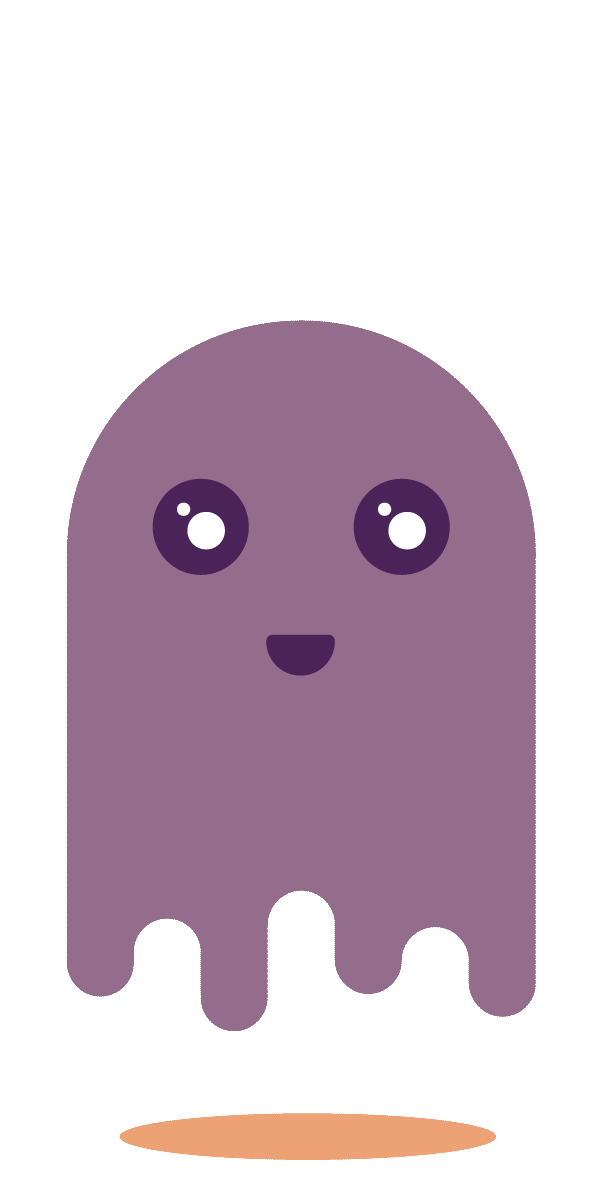 • The best and most successful ghost radar detector.
• See real ghosts on live vidéo, and ear them speak.
• Spiritism tool: a translator to communicate with spirit and ask them question.
• The app will give you information about the type and age of the ghost you are seeing.
Youtube: DanTDM
Nov 28, 2017